About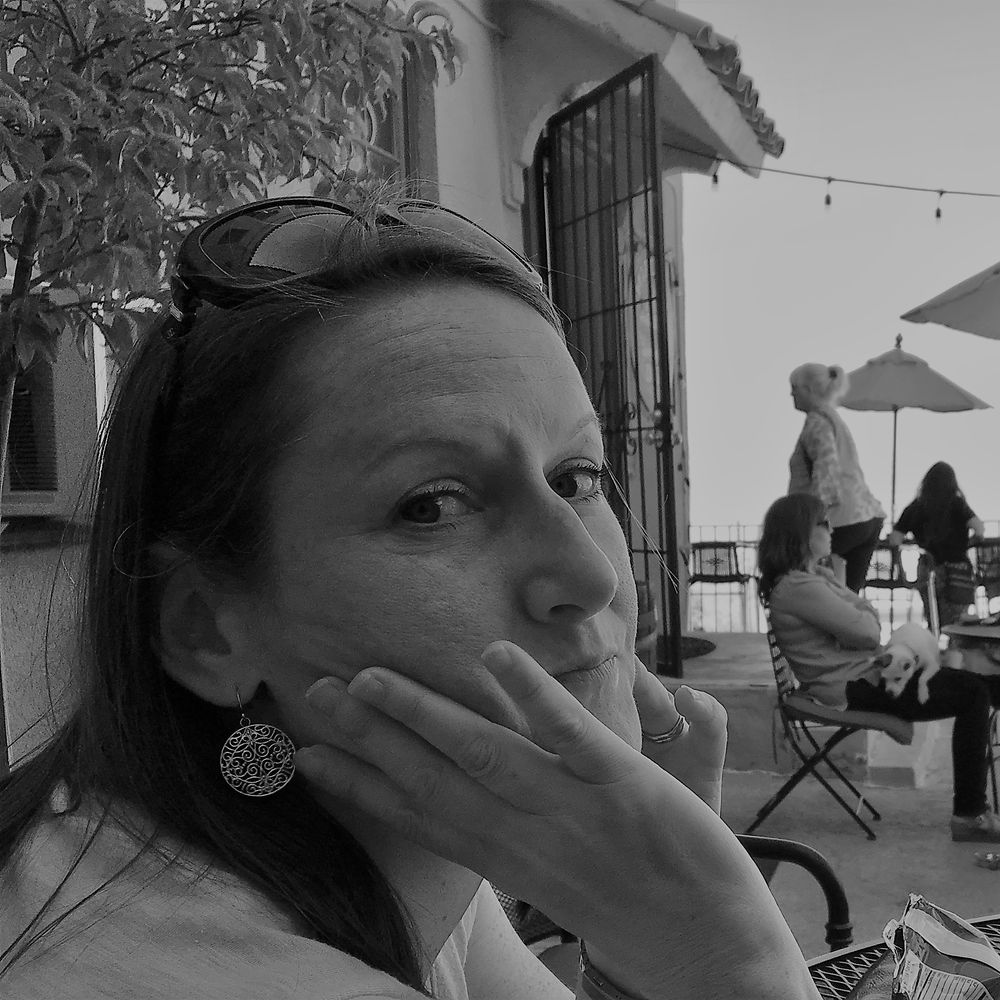 Constance Genter is a vocalist originally from Montreal, Canada and as a native French speaker has an affinity for "jazz manouche," or Gypsy jazz.  She is a Phoenix-based vocalist with a wide palate ranging from jazz to musical theater to classical. She has been active in the Phoenix jazz and music scene since moving from the Washington DC area in 2016. Her musical aptitude was evident from early childhood and culminated in her studying voice at The Boston Conservatory of Music. She has many live shows to her credit and is especially proud to have been asked to sing the National Anthem at Fenway Park for a Red Sox / Yankee game.
She can currently be seen locally at various venues and private events in the Phoenix area.
Featured Musicians
Constance Genter and The Uptown Combo, The Nash Bastille Day Show, features a combination of the following musicians:
Constance Genter - vocals; Pamela Morita - piano and melodica; Allen Ames - violin; Mike Fowler - guitar; Vincent Thiefain - bass; and Doug Udall - percussion and sax.